Think Fly
Think refundme.in!
The Mr. Boie app is your personal Airport Assistant which helps you keep a track of flight updates, pre - book a meal, book a cab, Airport & Airline information and more.
Stay Organized!
Leave your last minutes worries with Mr. Boie.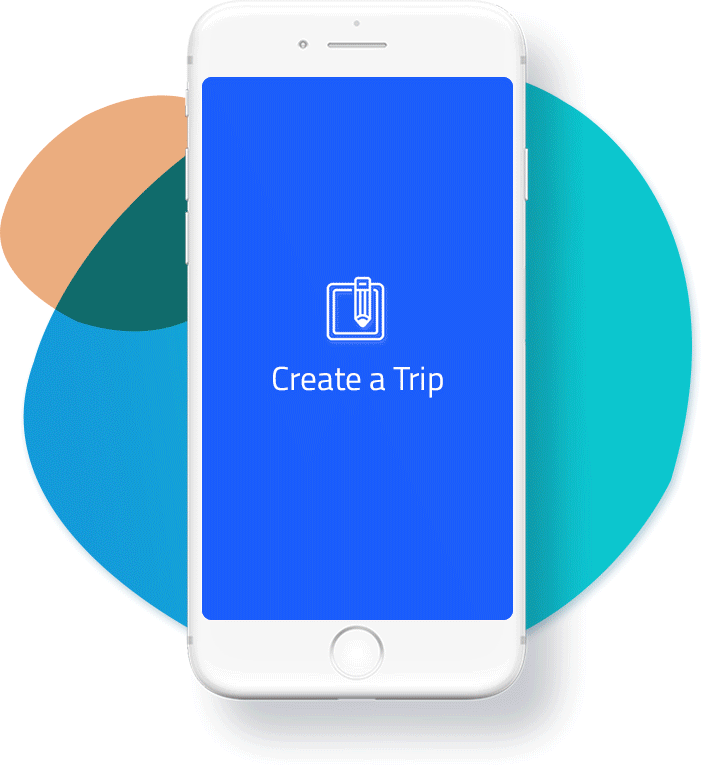 Create a Trip

Create Checklist

Manage all your documents

Track Your Expense
Love to Socialize, connect with fellow passengers.

Our Services
Stay Ahead with Mr. Boie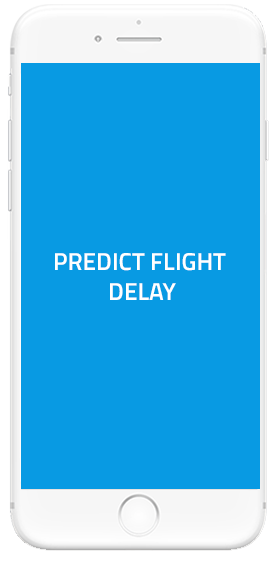 PREDICT FLIGHT
DELAY
PREDICT FLIGHT DELAY
Plan Accordingly
Get rid of Ambiguity! Let Mr. Boie help you to find, if your flight is at the risk of being delayed.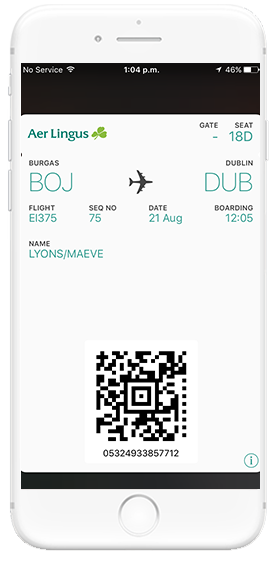 BOARDING PASS
SCANNER
BOARDING PASS
SCANNER
Just a Scan away!
Tired of typing the details of your flight. All your worries are gone with a Just A Scan. Just Scan the barcode on your boarding pass and leave rest on Mr. Boie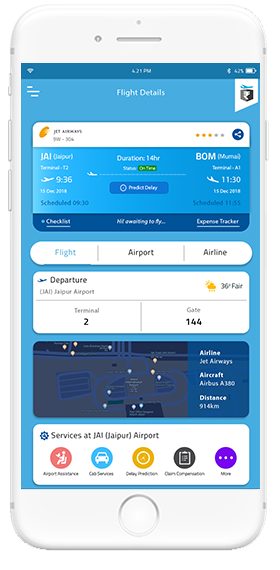 FLIGHT INFO
FLIGHT INFO
Stay ahead!
From departures to arrival timings, even terminal gates, we keep you updated. Every minute detail, Mr. Boie app keeps a tab for you.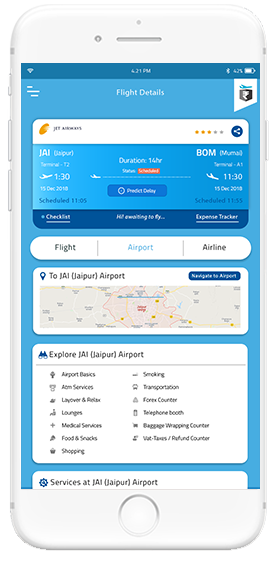 AIRPORT
AIRPORT
Your Second Home!
From lounges to booking a cab or airport assistance, Mr. Boie lets you explore all the facilities at the airport.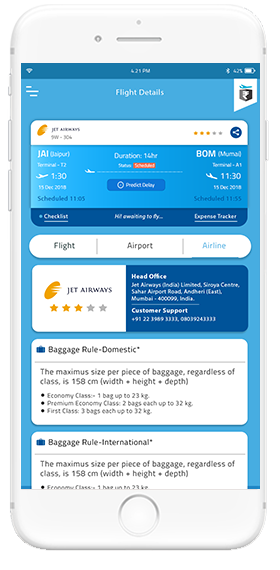 AIRLINE INFO
AIRLINE INFO
Get real time and on the go updates!
Get real time updates for Boarding Announcements, Fight Status, Changes in Gate, Baggage Belt Info etc. Mr. Boie takes care of all the hassle for you.
Book Now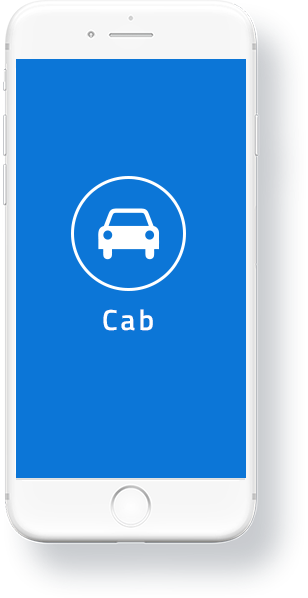 Book a Cab – Exclusively for Women!
Women travelling alone or with family. Mr. Boie helps you to book an exclusive cab service for women and by women.
Now you can relax and travel at any hour without any hassle.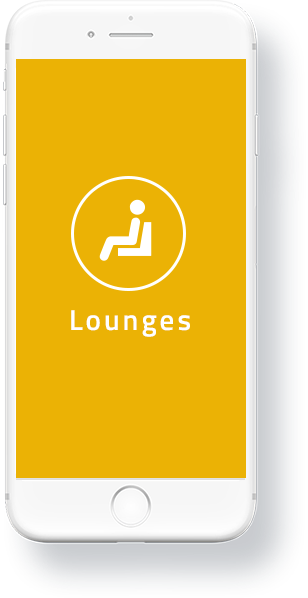 Book A Lounge
Have a long layover or travelling with your family. Start your vacation even before it starts. Mr. Boie helps you pre-book a lounge and relax before your departure.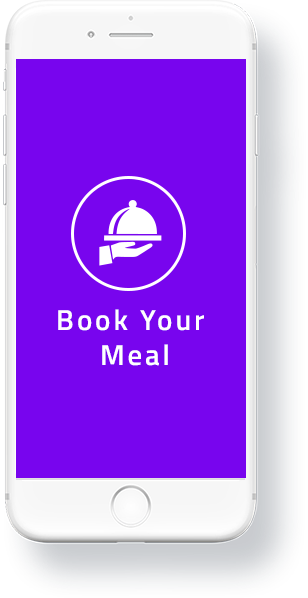 Pre Order A Meal!
Mr. Boie helps you pre order or book your favourite coffee or meal at the airport.
You may also avail awesome deals and discounts at your favourite coffee shops/ restaurants.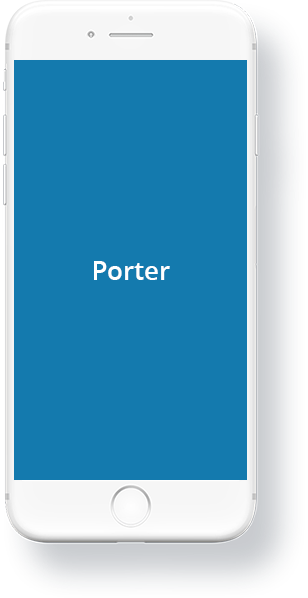 Book a Porter!
Parents Travelling alone or way too much of luggage? Let Mr. Boie take care of it. Book a wheelchair service or porter service with the help of Mr. Boie.
Previous
Next
Claim Flight Compensation
#KnowYourPassengerRights
Flight Compensation up to ₹20,000.00 as per
DGCA Regulation
Flight Cancellation

Denied Boarding
Flight Compensation up to ₹45,000.00 ( 600 )
as per EU Regulation
Flight Cancellation

Denied Boarding

Flight Delay