Three easy steps
The faster way to claim your money from the airlines
1
Submit
Your details to check
eligibility
2
Settle
We settle with airlines for
you
3
Receive
You get your compensation, excluding
our success fee*
*25% success rate + GST/VAT
Flight Delay
Air travel is not always as fast as we expect it to be. Sadly, flight delays happen. If you have been on a delayed flight that arrived more than 3 hours late, you are eligible to claim for flight delay compensation. Keep scrolling to know about the passenger rights that you possess and take advantage of it.
If you got stuck and facing inconvenience due to a fault of the airline, you must not worry. Because refundme.in is on a mission to support air passengers by educating them about their passenger rights and empowering them through technology to make the claiming process easier.
Compensation for Delayed Flights
We know flight delays sometimes get into nerves and makes us all anxious. But, how about getting something in return when your flight is delayed. Justified, Right?
As per the DGCA guidelines –
Unavoidable Events
---
01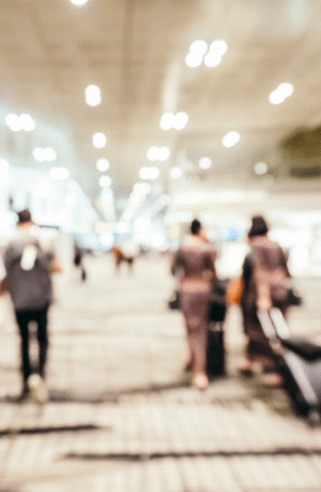 Airline has no obligation to compensate, if the delay is caused due to extraordinary circumstances.
Hotel Accommodation
---
02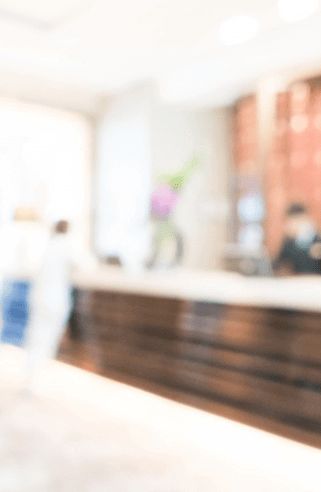 If the delay is more than 24 hours the airline must offer free hotel accommodation with transfers.
Meals & Refreshments
---
03
Complimentary meals and refreshments will be provided to the passengers who have checked in on time and faced delay of 2 hours or more in accordance with CAR, Section 3, Series M, Part IV.
Flight Delays in the European Union
The European Parliament and the Council of the European Union passed Regulation 261 (or EC 261) in 2004, which formed a platform for compensation for travelers in case of an over the top flight delay. The compensation amount, which travelers can guarantee relies upon the journey or is somewhere in the range of 250 and 600 euros. There are a couple of subtleties, in any case, have been discussed below.
How much compensation can I claim for my delayed flight?
The measure of postponed flight remuneration runs somewhere in the range of 250 and 600 euro and relies upon the distance between your original point of takeoff and your point of arrival. The table beneath condenses the sum, which you can guarantee. Distance of the Delay:
| | | | | |
| --- | --- | --- | --- | --- |
| Less than 3h | 3 to 4h | More than 4h | Never arrived | Distance |
| €0 | €250 | €250 | €250 | Flights under 1,500km |
| €0 | €400 | €400 | €400 | intra-EU flights over 1,500km |
| €0 | €400 | €400 | €400 | Non-EU flights between 1,500 and 3,500km |
| €0 | €600 | €600 | €600 | Non-EU flights over 3,500km |
What to do if I have connecting flights?
It could happen that you have one or more corresponding flights, that is, you needed to change a plane at a given air terminal between your original point of takeoff and your arrival. That is a significant factor in deciding your entitlement to flight delay compensation.
When you have corresponding flights booked under a similar reservation, the compensation is dependent on the total distance between the takeoff and the arrival, paying little heed to what number of associations you've had in the middle.
The transporter, which caused the disturbance is in charge of paying the compensation. The simplest thing you could do is to find whether your delayed flight is covered and if you are qualified for a flight compensation, simply use our compensation calculator.
FAQ
Compensation for delayed flights
You do not have to file a claim straight away. In Germany the statute of limitations is 3 years. But the earlier you send refund.me your claim, the quicker you can expect to receive your delayed flight compensation payout.
refund.me will check your details one more time and then proceed with your claim. We process your claim systematically, step by step. We will keep you updated on the process of your airline compensation claim whenever progress has been made. Of course you are free to contact us at any time, and we will respond to your query immediately.
If we were successful with your airline compensation claim, we will notify you immediately. Due to a number of factors it is hard to predict the exact payment date. For example, an airline's willingness to cooperate as well as a particular legal situation will vary greatly.
If we are already working on your case, please do not respond to an airline's offer of potential flight delay compensation. Please forward such an offer to us directly or to our lawyers. We will check the delayed flight compensation amount, potential bonus miles or flight vouchers to ensure you are not being disadvantaged. We will discuss whether the offer is acceptable, or whether the airline is attempting to wriggle out of paying due delayed flight compensation in full.