Book Now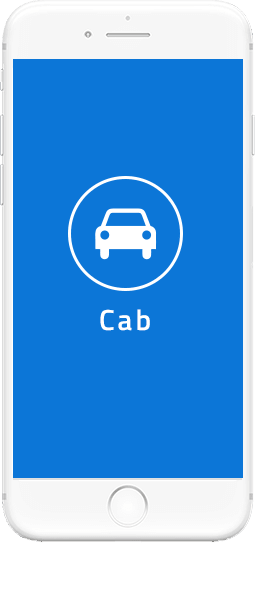 Book a Cab – Exclusively for Women!
Women travelling alone or with family. Mr. Boie helps you to book an exclusive cab service for women and by women.
Now you can relax and travel at any hour without any hassle.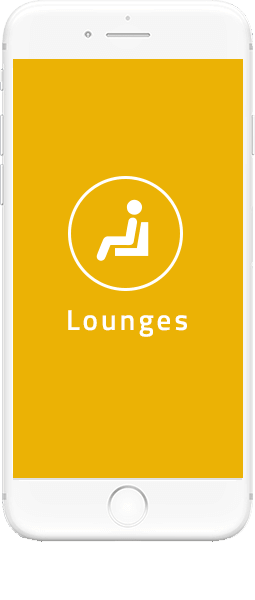 Book A Lounge
Have a long layover or travelling with your family. Start your vacation even before it starts. Mr. Boie helps you pre-book a lounge and relax before your departure.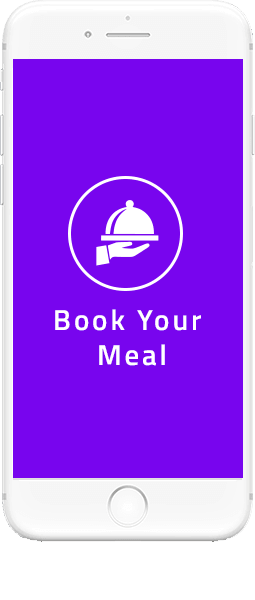 Pre Order A Meal!
Mr. Boie helps you pre order or book your favourite coffee or meal at the airport.
You may also avail awesome deals and discounts at your favourite coffee shops/ restaurants.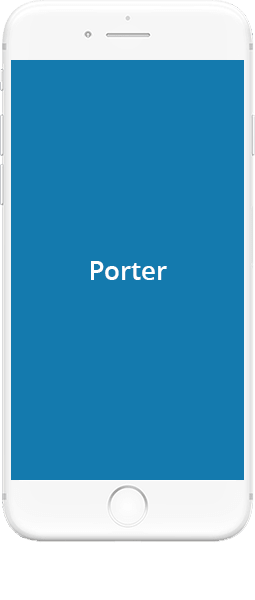 Book a Porter!
Parents Travelling alone or way too much of luggage? Let Mr. Boie take care of it. Book a wheelchair service or porter service with the help of Mr. Boie.
Previous
Next