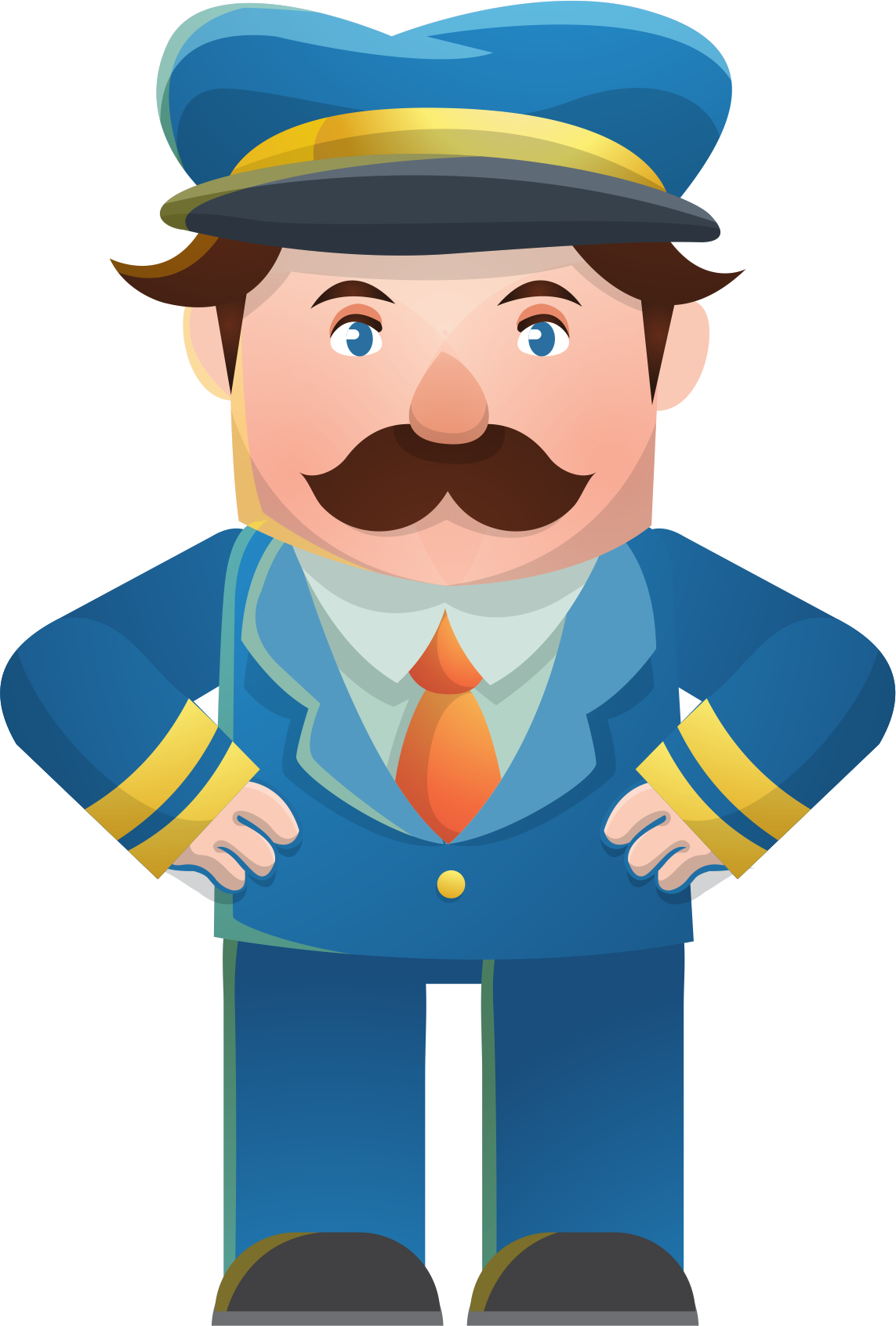 Mr Boie
Your Travel Assistant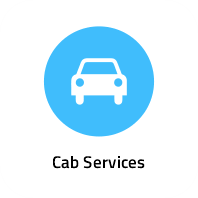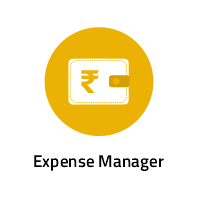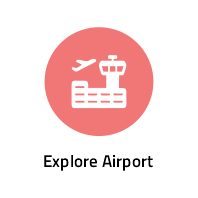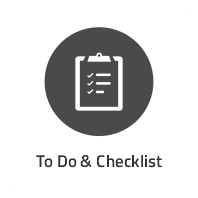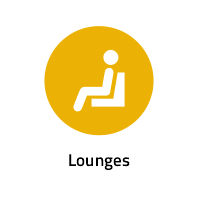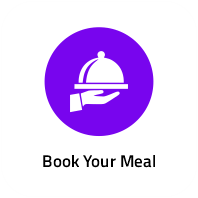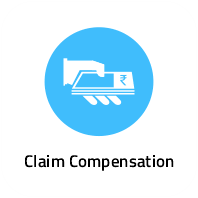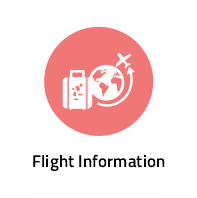 Services
Add More excitement to your journey!
Since everything has got online, why do things manually? Let Mr.Boie be your companion, that will take care of all your needs. Whether it is booking a cab, meal, lounge, or anything you can think of, Trust Mr.Boie because it can do extraordinary things.
Cab
Get a hassle-free, comfortable and affordable taxi cab service nearby your location to travel within city or across.
Meal
Let good food be your hunger. Order healthy and tasty meal to satisfy your starvation and make your stomach smile with our "pre order a meal" service on discounted price.
Lounge
Tired of long journey? Start your vacation even before it starts. Mr. Boie helps you pre-book a lounge and allow you to relax before your departure.
Porter
Carrying loads of luggage or travelling with grandparents? Let Mr. Boie take care of it. Book a wheelchair service or porter service to have a worriless journey.