Meet Mr. Boie
Your Travel Assistant
"Mr. Boie" is a blessing for those who are always on a "GO". Unlike other travel apps, Mr. Boie can organize all that you need to go on a trip. Now, who would need a physical assistant, if an app can make everything possible!
How We Manage Your Trip?
Simply create a trip by entering your flight details & Mr. Boie will be there to help you along the way.
Document Manager
---
01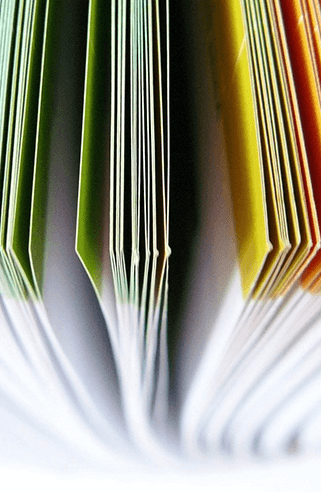 Work more with less papers. This feature will allow you to upload all your important documents at one place, so that you can track, manage, and store documents in the safest way possible.
Checklist & Reminder
---
02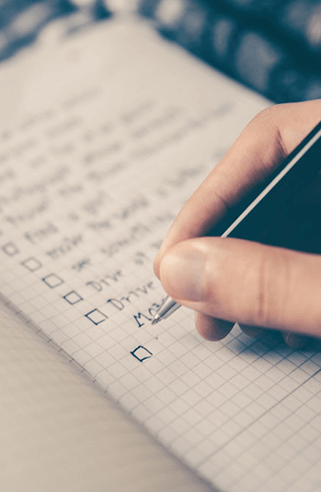 Spend less time managing tasks and enjoy your trip. Whether there is a personal goal or a work-related task or anything to shop, Mr. Boie is here to help you manage all your to-dos.
Expense Tracker
---
03
Mr. Boie lets you take control of your money. Balance your Budget and expenses. Set and achieve your budgets while travelling. Seamlessly and intuitively