Info Zone
Be Informed, Be Updated
Welcome to the pool of information! You will get what you have been looking for. Be it airline real-time updates, Web check-in, Airport details or what ever you can think of. Just click and everything will be answered within seconds.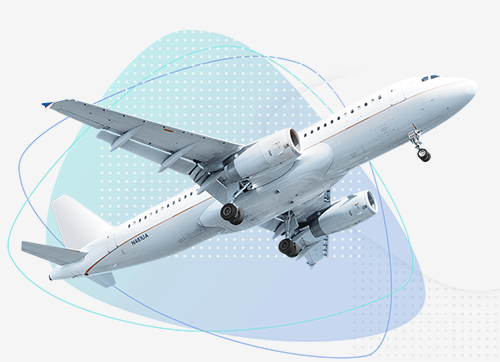 Airline Info
Get real-time information of your airline you are traveling through. Mr. Boie actually has made the whole travel process easier and seamless. Your travel assistant potentially take care of everything so that you can have a good travel time.
What makes Mr. Boie unique?
Web Check-in
---
01
Getting late for boarding? No more worries. Mr. Boie gives you a platform through which you can check-in online without having to go through the whole long process.
In-Flight internet
---
02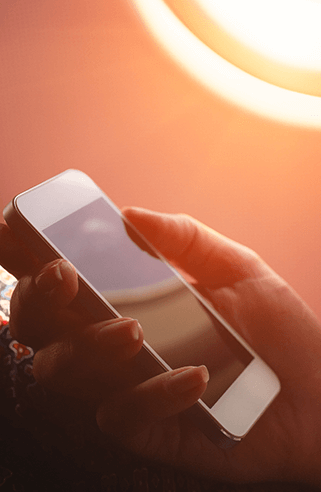 Yes, we feel incomplete without internet even if it goes out of sight for a second. Many thanks to Mr.Boie that gives us in flight internet so that we don't get bored while traveling.
In-Flight Meal
---
03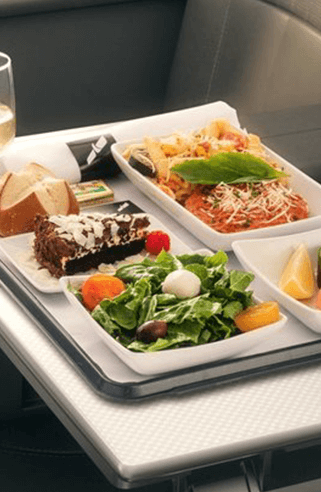 Good and healthy food is the priority but getting the same in flight is no more a complication. Because, with Mr. Boie, you can easily order your favourite meal and enjoy while sitting on your window seat.