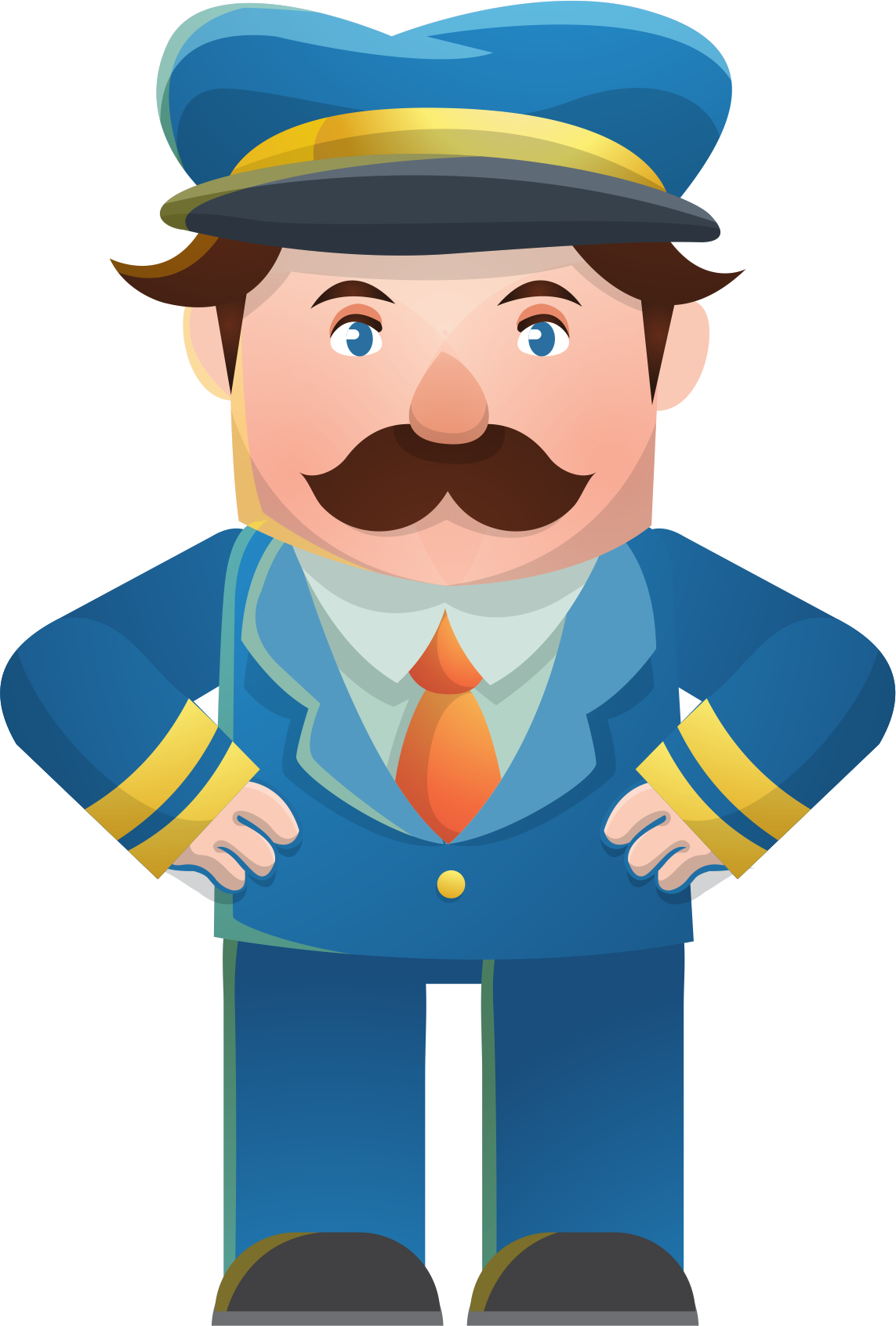 Mr Boie
Your Travel Assistant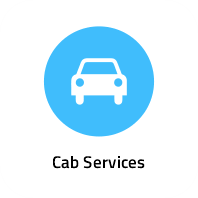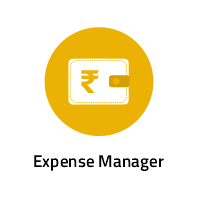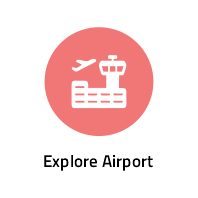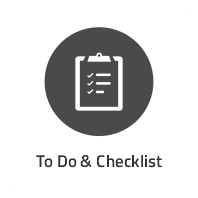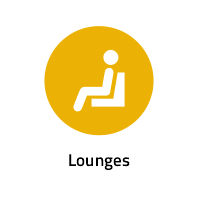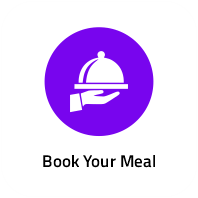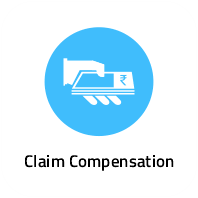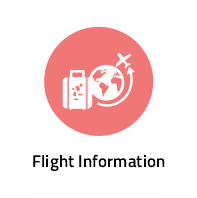 Delay Prediction
Know Before Everyone else
Flight delays are common and administered frequently by the air passengers (19% of the domestic flights arrive more than 15 minutes late), and this leads to anxiety and cost for the travellers. As we will see, a few flights are more every now and again delayed than others, and there is an enthusiasm for giving estimated data to travellers. As flight delays are a stochastic phenomenon, it is fascinating to ponder their whole likelihood delays, rather than searching for average values.
Mr. Boie
Your Travel Assistant
Mr. Boie is the new age travel assistant. It can even predict whether your flight will get delayed or not. Strange, yet exciting it is. Mr. Boie is extremely intelligent, through machine learning it predicts the likelihood your flight is to be delayed.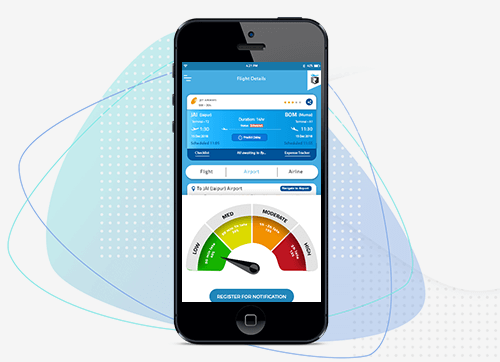 How it works?
The whole algorithm functions on factors like - flight delay information of the past, forecasted weather, and the real-time state of the National Airspace System. Isn't it amazing? We are actually witnessing the new and innovative world of travel, where everything comes forward even before you ask.